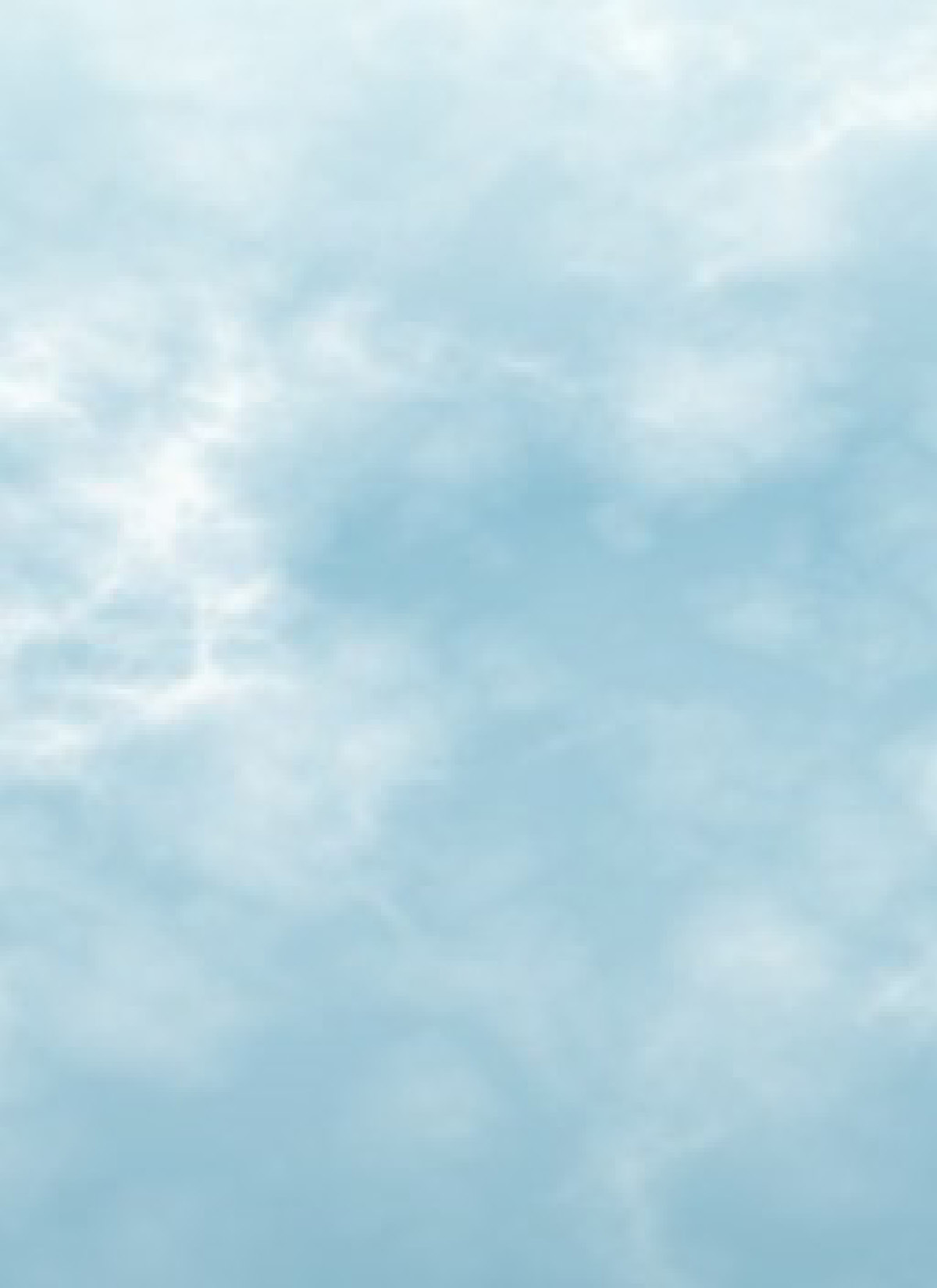 Lightworker's Log © 2010-2014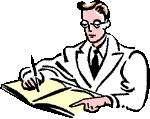 I AM SAM reporting from a new awareness. In this illusion, the deep state of sleep affords us the opportunity to communicate with our soul and connect more strongly with Spirit.
As Paracelsus noted so long ago, "Dreams must be heeded and accepted, for a great many of them come true."
Our dreams consist of times spent on other realms, messages from Source, and what our brain processes of daily activities. This is an important point to consider for everything we experience is subject to how the brain chooses to process it. Brain processing includes everything we see with our eyes, hear with our ears, read and react to, and sometimes try to ignore. These things often turn up during the delta state of sleep while dreaming. I'm grateful there's no TV or people where I live to distract me, and during dreams of my spirit son, I rarely react with negative emotions.
When we see what could be future events in dreams we can change them by choosing differently. By making that change we wake to a different reality. For instance, my daughter often had a vivid nightmare where my husband and I drowned after crashing through a bridge in the Florida Keys during a rainstorm. She finally repeated her dream in great detail. I slipped it into the back of my mind but brought it forth when circumstances matched her vision. As my husband and I drove through a sudden rainstorm in the Florida Keys, I had him slow down before we crossed a bridge. No one can say for certain that we avoided an accident but my daughter never had the dream again.
Eleanor Roosevelt announced, "The future belongs to those who believe in the beauty of their dreams." There are currently a few things I do to change the past and future, thereby ensuring a better Now. I revisit past events and change the memory of them and periodically ask to wake up in a dimension with a better outcome for humanity and myself.
The key to waking up from this illusion is mind training. It's vital to fill your brain with pleasant thoughts before bedtime. A wide variety of tools are available to help retrain the mind. Audio programs designed for people to hear at bedtime are particularly useful to break old habits that no longer serve our new reality. I started the practice of falling asleep to positive affirmations or music sometime in 2005. Waking to recall empowering words with beautiful music is much more appealing than rehashing world events.
Continue to draw in the energy of One for that is what you are.
Shine On Bright Light.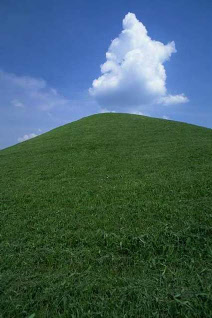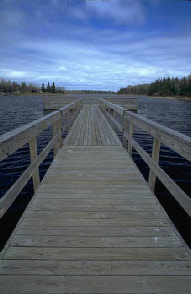 Time is accelerating in this illusionary world as old structures fall quickly away.
We each have a specific role to play in the New World. We are ultimate creators raising the vibration of the planet and manifesting new visions of wholeness. Using our freedom of choice we decide what to experience and how we face that experience. The choices are the higher vibrating energy of love or the lower vibrating energy of fear.
At the first of the year I was guided to join Facebook, much to my dismay. I'd decided long ago it was not my 'cup of tea' but followed the wisdom of my Inner Self. The following month, I was guided to post daily messages on several Web sites. It felt right to add the messages that resonated with me along with some of my own thoughts.
In late June, I realized my split-energy efforts were serving humanity by offering information at many levels of awareness. I knew others would relate to the information even if I did not. Yet, my own 'work' often took a back seat.
This month I've realized that the time to act as a bridge sharing the information of others in blogs has to end. I can no longer split my energy. This truth was further clarified through a dream that came to me this morning. Upon opening my eyes at 11:11, I instantly knew it was time to concentrate solely on my specific role in the New World.
I'm happy to announce that my third book Lightworker's Log :-) Transformation inspires many people and there's a new Lightworker's Log Web site addition Rev. SAM). Stop by to visit the orb gallery, listen to podcasts, read the questions and answers, comment or sign up for the RSS Article feed (http://www.lightworkerslog.com/rss_1.xml).
Continue to draw in the energy of One for that is what you are.
Shine on Bright Light :-)

Lightworker's Log Archive - Articles Podcasts