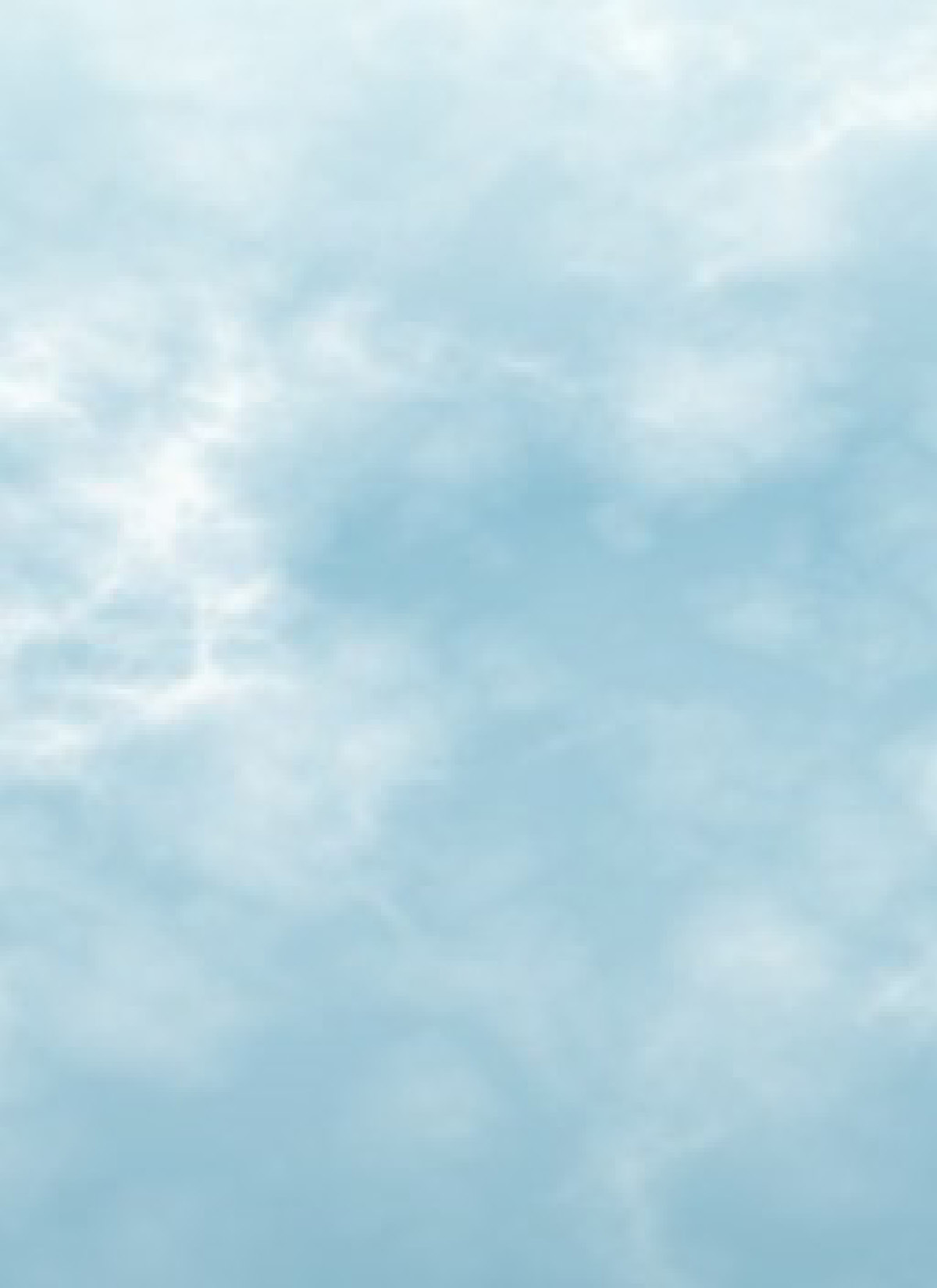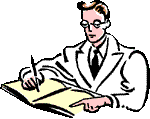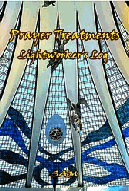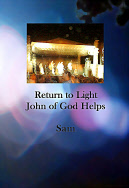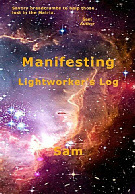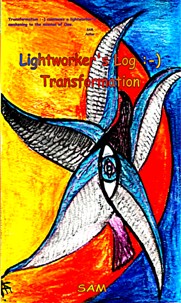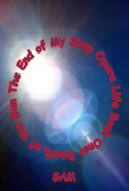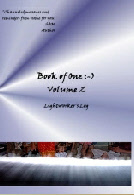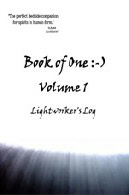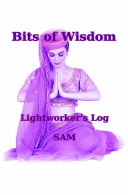 A Change in Perception documents SAM's new awareness. This deeply personal book offers a beginning blueprint for any spiritual seeker. It explores SAM's steps to enlightenment as she recounts psychic and spiritual experiences and helps readers who feel bound by beliefs that no longer satisfy their spiritual needs. This life-altering memoir offers us inspiration and ideas for going beyond the five senses to connect with an invisible reality underlying physical form. The perfect book for people living in the drama of life, it offers insights, hope and shows we are limited only by our beliefs.
Lightworker's Log :-) Transformation details SAM's psychic and spiritual experiences as she begins to awaken to the mission of One. This eloquently written memoir offers glimpses of the awakening process, inspiration, and ideas for going beyond our five senses to connect with the invisible reality that underlies physical form. It contains a wealth of valuable insights to life on earth and shows it's possible to break free of limiting thought.
Manifesting notes physical, mental, and metaphysical signs of the Ascension Process, offers tools and resources to evolve consciously, and gives examples of Spirit's subtle guiding energy. It holds valuable insights and messages from other dimensions of Reality, outlines daily practices leading to abundance, joy and peace, documents the power of thought, and notes tools for increasing vibrational rate. This valuable memoir documents spiritual experiences to help those on the path of ever-increasing awareness. You'll enjoy this book if you're looking for inspiration, have wondered what it's like to tap into other dimensions, or experience what many refer to as ascension symptoms. Readers find ideas for going beyond our five senses to connect with the invisible reality underlying physical form.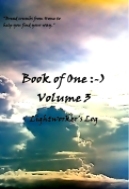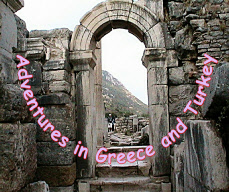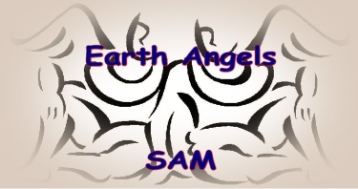 Death of the Sun is by far the most emotion-driven book in the series. It starts with a son's death and relates how life unfolds as spirit guides. This is the perfect book for those searching for meaning while dealing with explosive family interactions, death and illness. Readers learn of new ways to deal with grief and family interactions to help them raise their vibrational rate and take life to greater levels of awareness. This book is the perfect read for those still experiencing family dramas, grief through loss of loved ones, and illness. Learn new practical ways to deal with ongoing dramas while reading of the saga of a beginning lightworker to bear the Light of One.
INTRODUCING
---
After Death...Communications, WOW!
---
Click Here To Inspire Your Self By Watching After Death Communications...WOW!
---
Description: This life is a journey of awakening to humanity's true nature and yes, for me, it includes what seems to be the loss of not one but both of my beloved children. My son left his physical form via a tragic motorcycle accident on I-95 in the wee hours of a Palm Sunday morning. The date was 4/4/04 and my journey of awakening to our true nature arrived as we then communicated. His sister's graduation to life, on the other side of this veil we have become accustomed to living behind, spurred me further toward the Oneness consciousness of which we truly are.
After Death...Communications, WOW! is the thirteenth book in the "Lightworker's Log Book Series." It holds after-death communications that seemed to come from my beloved daughter, Wendy Olivia Wright, who took her own life on 12/4/15. She relates many messages concerning suicide and transitions, soul evolution, spiritual growth, the earth game, and global transformation. Allow these words to comfort, inform and inspire you!
About the Author: Sharon Ann Meyer (SAM), author of the "Lightworker's Log Book Series," is an ordained minister, channel of higher realms, teacher, founder of SAM I AM PROductions – assisting humanity to find the Divine Spark within, and administrator of the popular Internet resource Lightworker's Log. Spreading Spirit's message of Oneness throughout the globe, SAM is a wayshower helping others to learn the truth of being so humanity can return unique figments back to All That Is.
---