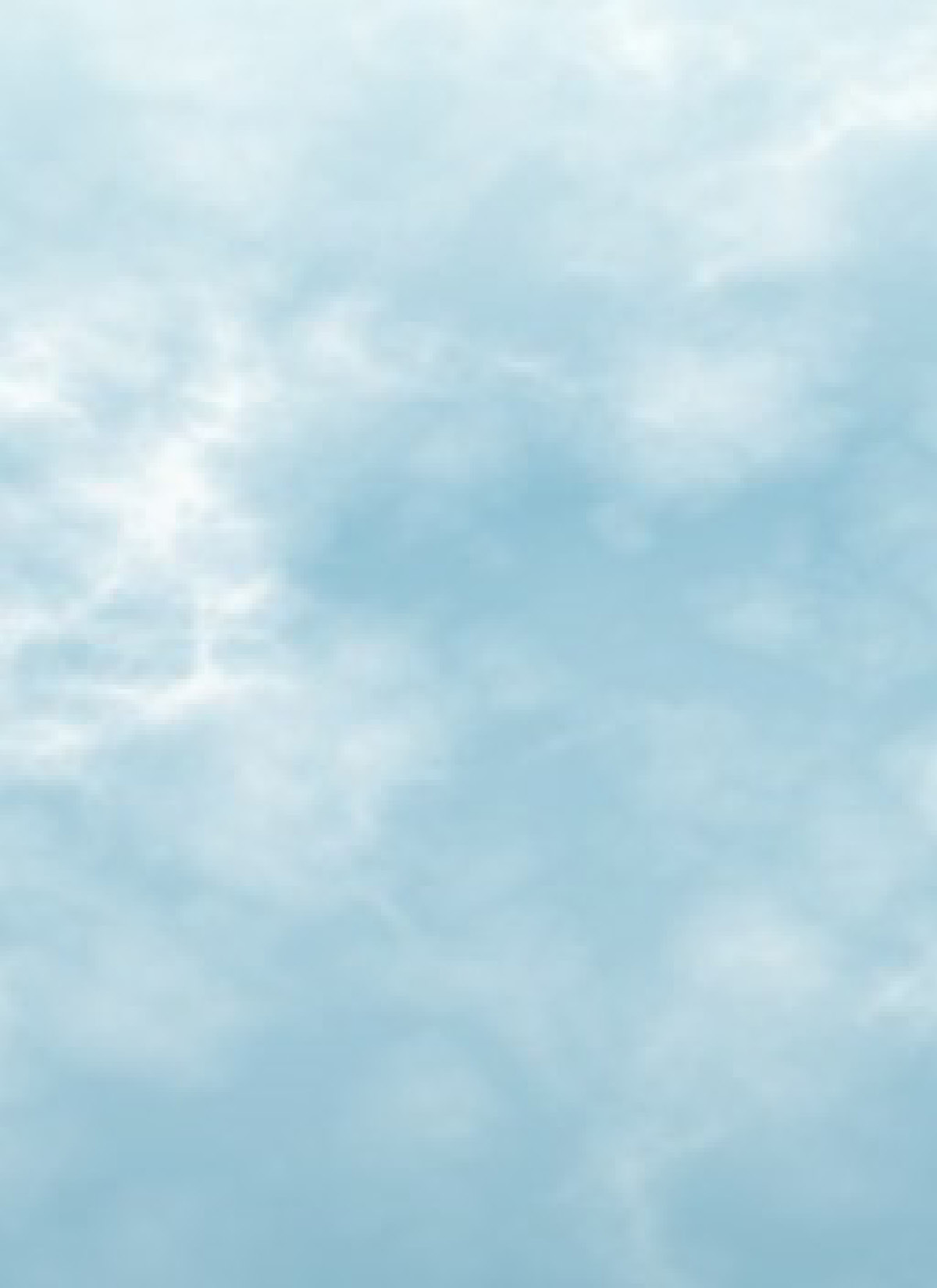 Lightworker's Log © 2010-2015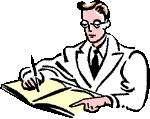 Comments? Suggestions? Web site issues?
We'd love to hear from you! Complete the form below.
Blessings of Light and Love :- )
Lightworker's Log


SAM at Lightworker's Log
P.O. Box 39385
Fort Lauderdale, FL 33339-9385


Can you envision a world where everything is of your liking? That world is possible and it begins with you. Thoughts create the world you live in. Pay attention to your thoughts, words and deeds. Be the one you wish to be. Your world will quickly morph into Heaven on Earth!
Enjoy the tools and resources here and please comment to let us know how they affected your life. You may schedule Ascension Musing Sessions, balance receiving and giving, and purchase all books and CDs at discounted rates by using the Paypal button below. Shipping and handling to locations within the United States is included in quoted rates. Feel free to balance receiving and giving with a Website Support offering to keep this website active and updated. Even a single dollar helps! You can also mail donations to SAM, P.O. Box 39385, Fort Lauderdale, FL 33339-9385. Know that energetic support surrounds you!

Suggestions/Love Offerings Welcome