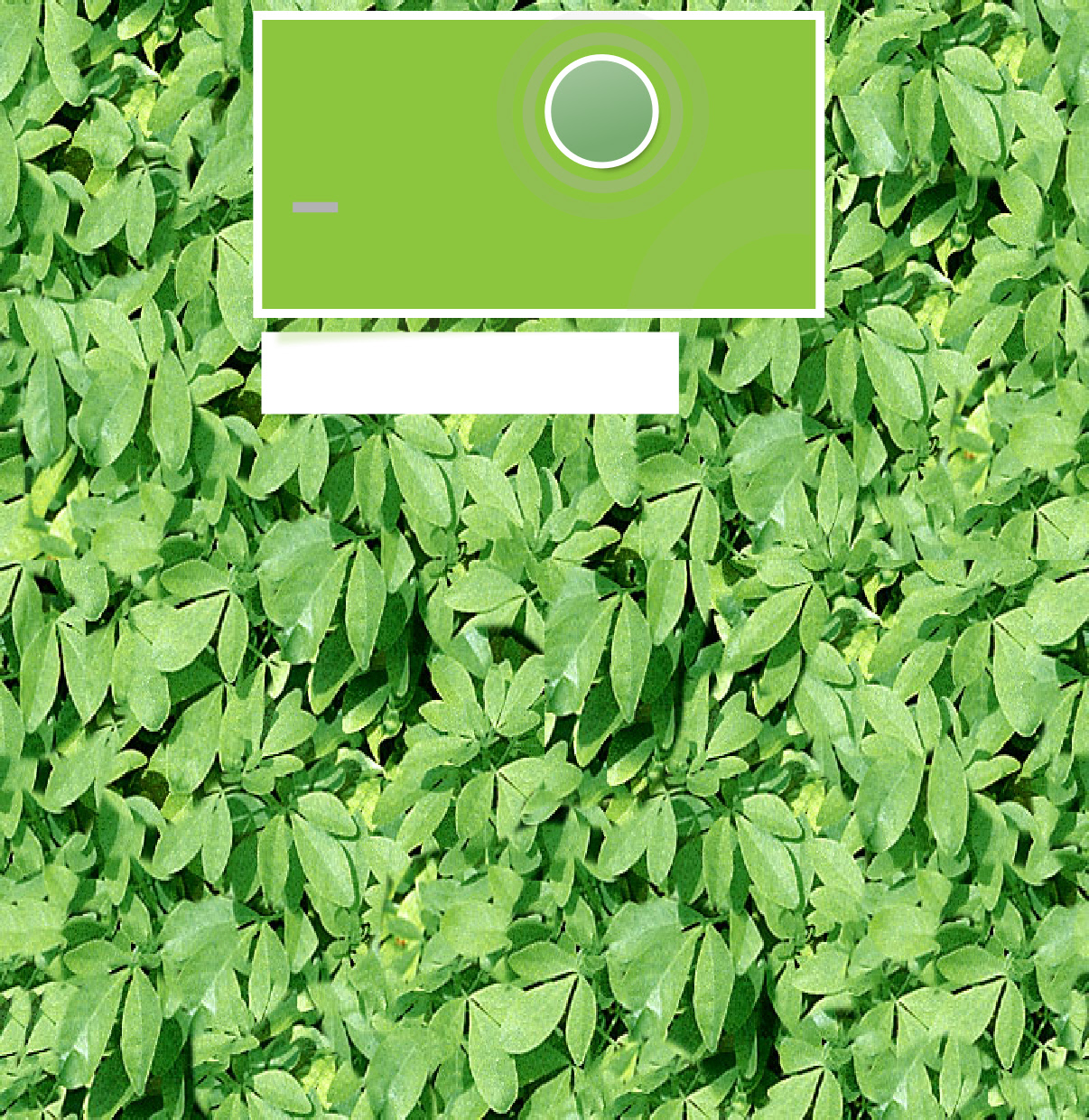 "Knowledge is the one thing that cannot be learned for it is instilled within the deep recesses of the Mind of One...


"The world is changing quickly and you are changing ever more quickly. Thank you for allowing yourself to grow...


"Stand clear of the chaos. We are always with you. Continue taking in the Light. Continue bearing the Light...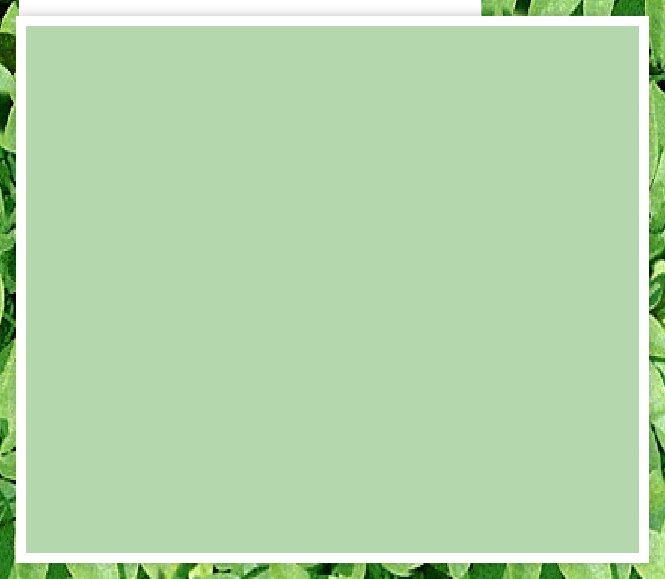 Questions, Comments and Love Offerings
Thank you for visiting Rev. SAM! Schedule Ascension Musing and send communications here. Energetic support surrounds you. Feel free to balance giving and receiving with a Love offering to keep this web site active and updated. Mail to the address below.
SAM
P.O. Box 39385
Fort Lauderdale, Florida
33339-9385